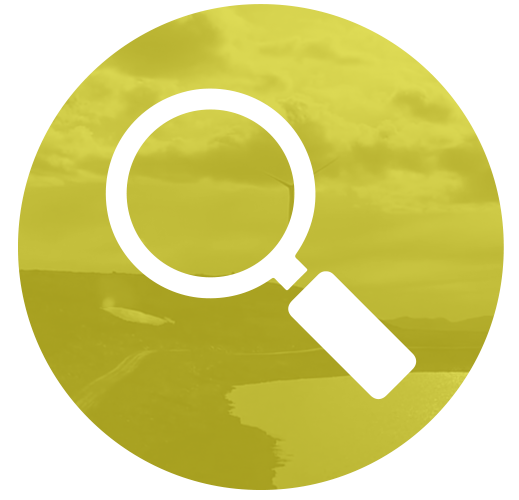 Fault Detection


Fault detection criteria are optimized in order to facilitate the successful implementation of corrective measures before the building occupants and systems are affected.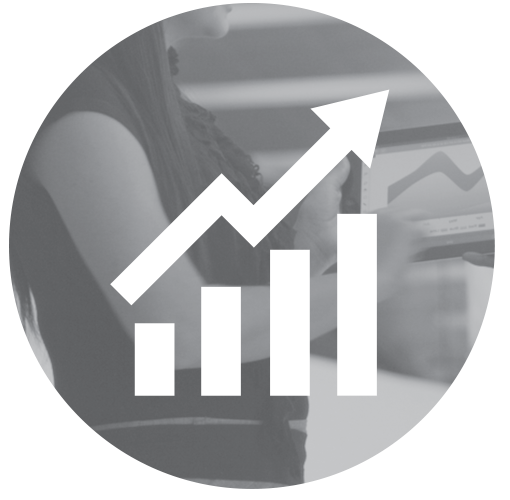 Performance
Analysis
The complete analysis of a building and systems is done on a continuous basis thanks to DABOTM technology and our team of analysts specialized in the optimization of HVAC systems.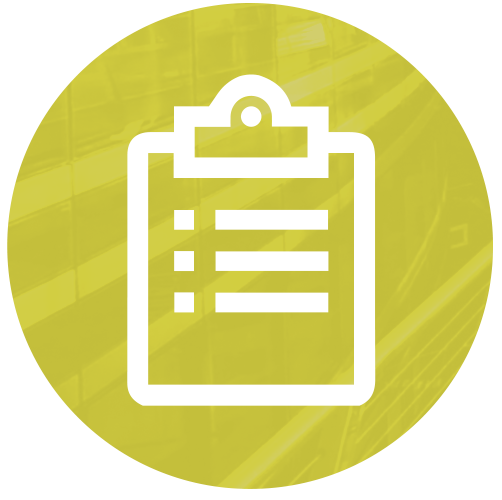 Historical Metering Data
Logging
Historical data collected at regular intervals can be accessed at any time, thus allowing to get a global view of the energy efficiency of the various HVAC systems and to assess their evolution over a period of time.

Click here to view the video on YouTube.
If you have difficulties viewing the video, or for more information, please contact us by e-mail, at info@batimentglobal.com.
Implementation and Continuous Commissioning
1st Step: Data Acquisition
Bâtiment Global supports the installation of various devices for the acquisition of data from your building on a continuous basis. This implementation is simple and related costs are low.
Step 2: Data Processing and Analysis
Once the implementation is completed, data are transferred to highly secure servers for real-time analysis by our team of specialists with the help of the DABOTM software.
Step 3: Implementation of Corrective Measures
A list of corrective measures to be implemented is sent through DYBEE, a proprietary Web application of Bâtiment Global.
Benefits
BGI Solution offers the following benefits:
Ongoing energy savings ranging from 15% to 30% ;
More efficient management of the building thanks to the predictive maintenance and commissioning of systems on a continuous basis ;
Significant reduction of recorded complaints ;
Compliance with environmental and building standards.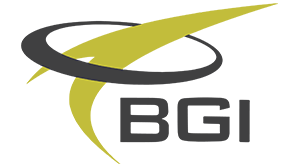 Helping you achieve energy efficiency for the benefit of your organization, the environment and futures generations.